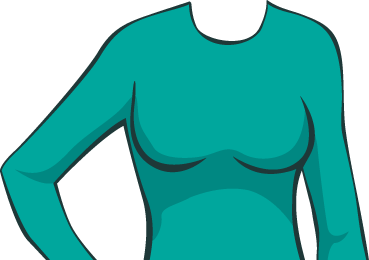 What a beautiful day to do nothing. I need to find a job, let's check the mail first.
Next
What's this? Looks like I've got a letter, let's open it.
(Click on the letter)
I think this is a great opportunity, I'll sign it right away.
Next
Great, all done. Now I have to get ready and suit up.
Next
It's time for me to visit my new club and decide a new name and logotype for it.
Next
Me, with disposing mind, hereby declare I left all estate and property of my old sports club to my oldest relative alive in the hope he can return it to its former glory, in the condition that he will prepare himself to become the greatest president ever, for this is my last will.
The glory is yours, will you take it?
Accept
CONTRACT
The following contract confirms the takeover of the sports club left to you and the promess to reform it. Please fill out the spaces: